WHOLE HOUSE
RE-PIPING EXPERTS
Our Plumbers are experienced,
fully licensed, & highly trained, to ensure our commitment to Excellence, since 2009
Free Estimates • Licensed & Insured
• Satisfaction Guaranteed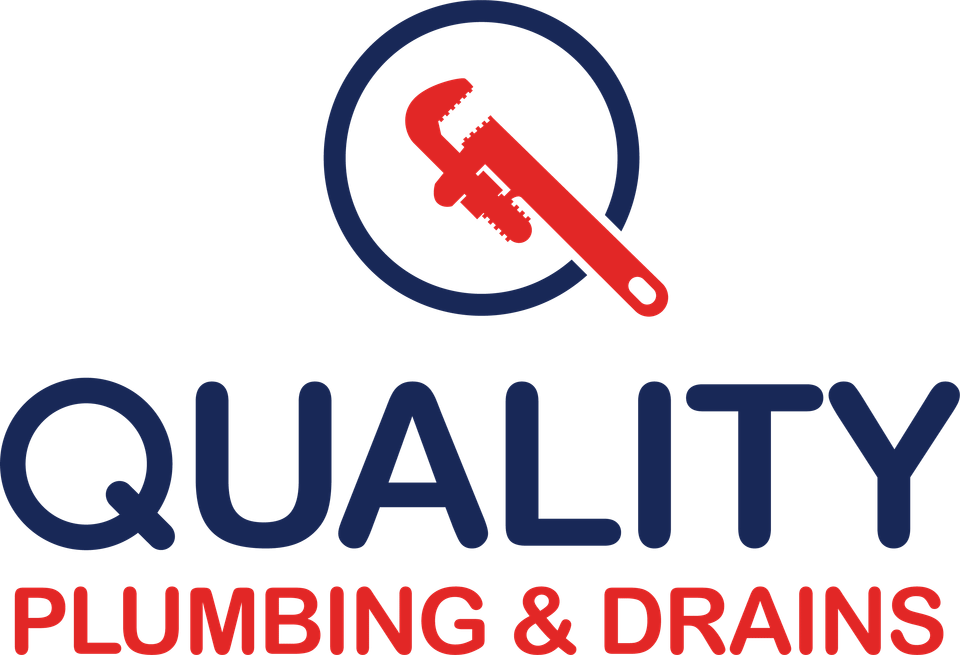 Whole House Re-piping
Quality Plumbing and Drains, specializes in whole house re-piping, you receive an entirely new plumbing system. This is a large job, but one that should last you a lifetime once it is completed. Considering the permanency of the results, the work itself will seem minor. Our repiping installers first decide on the materials to use for the job.
Whole House
Re-Piping 
$7,995.*
(*Starting at)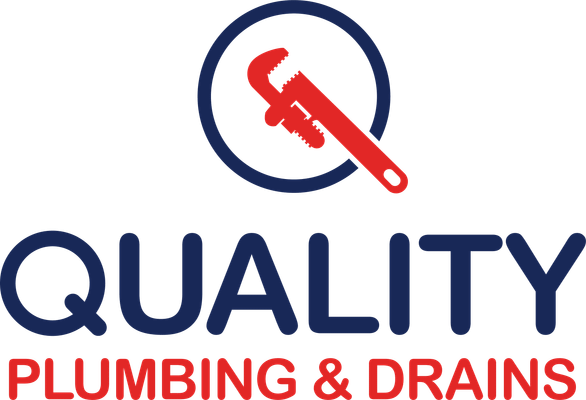 Cannot be combined with any other offers.
Valid 9/3/2023 - 10/4/2023
We are a Family Owned and Operated
Plumbing Company Ready to Serve You!